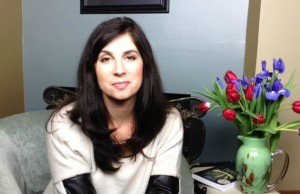 If you want some personalized attention to your family issues I am available for limited coaching sessions.
While I can only take a few families at a time, I have created a program to systematically walk you through all that Family Types has to offer at an efficient and productive pace. If you have kids – you're busy! You want answers now!
Well that's what I'm here for, so set up a free first time session – absolutely no obligation – and let me show you how I can help you create the family life you want.
I offer several packages of varying lengths, and when you're done I have several levels of continued support if you need.
I'm a busy mom too. I won't waste your time or make you feel obligated.
I will, however, use all my resources to help you transform your family. One day, you'll look back at this and know it was the best decision you ever made.
You're going to be a parent to your kids forever, and your relationship will transform. Wouldn't it be great if you enjoyed all the phases of parenting?
Sign up for a free session. You have nothing to lose and a sweet family life to gain. Just click the button below.