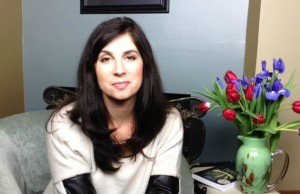 Thank you for subscribing to The 10 Elements of a Happy Family!
A welcome email is on it's way from me to your inbox right now.
After you confirm, I will be sending you 1 video email very 2 to 3 days. All you have to do is click and watch.
I know you're going to see your kids in a whole new light.
See you soon!